MetalSwap
Mar 7, 2023 11:49:28 AM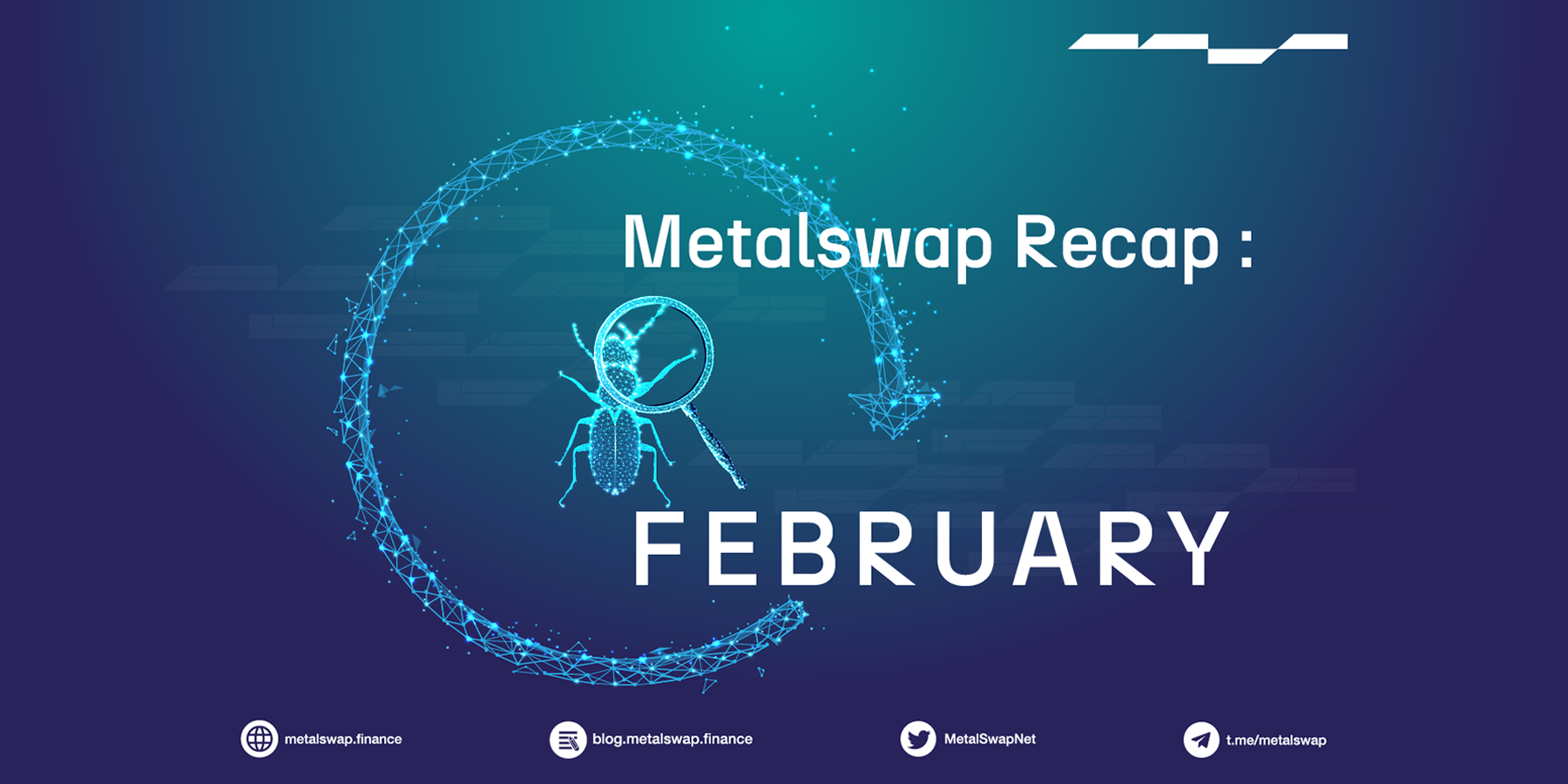 MetalSwap had a productive February, with the team making progress on several projects and community activities. In this recap, we will highlight some of the exciting developments that occurred.
If you missed the January Recap, it is time to retrieve it!
PROJECT UPDATES
Bug Bounty Immunefi Program
Our Bug Bounty with ImmuneFi program has been a success so far, with no critical or high vulnerabilities reported. We are committed to providing a secure platform for our users, and this program is crucial in achieving that goal. Our team will continue to work hard to identify and address any vulnerabilities that arise.

Defi Hedging Swap Tool - Use Cases
We are pleased to announce that we are currently researching and developing a Defi Hedging Swap tool use-cases selection (& explaining). We will show with informative articles the usefulness of our tool for Defi users, we started with one of the most important: Lido finance

Animated Frontend Logo
MetalSwap's landing page now has a freshly new animated logo, which adds a touch of professionalism to our platform and helps us stand out from the competition.
We believe that our users will appreciate the effort we have put into creating this new layout.
Docs up-to-date!
Our official docs have now had a major update on all pages, check them out!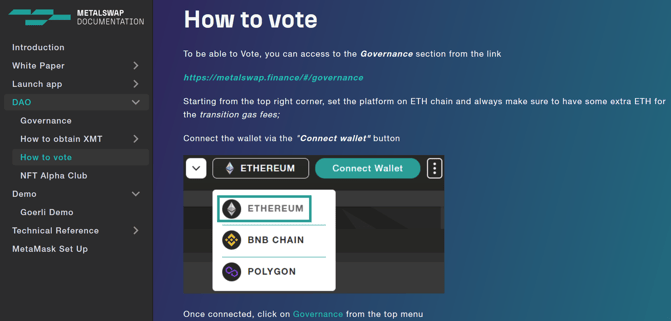 Demo Tutorial
To help users navigate our dApp and Demo, we have started a series of Youtube tutorials that are clear and easy to follow.
Our team is committed to making our platform as user-friendly as possible, and these tutorials are a big step in that direction.


DEVELOPMENT PREVIEW
New Features in Development
We are excited to announce that we are working on two new features for our platform.
The first is Wallet Integration Development, which will allow users to connect different wallets (the most commonly used) directly to our platform.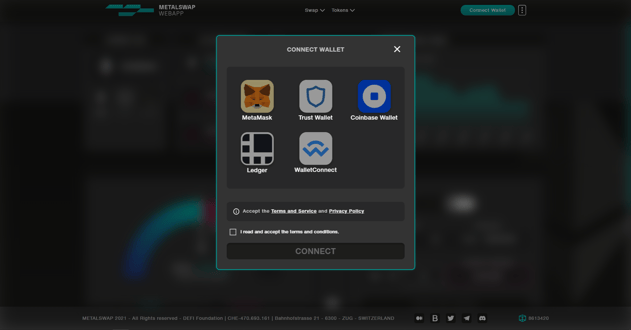 The second is Hedging Swap Mobile, which will enable users to make Hedging Swaps on their mobile devices: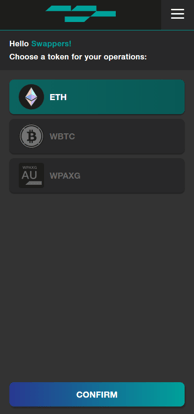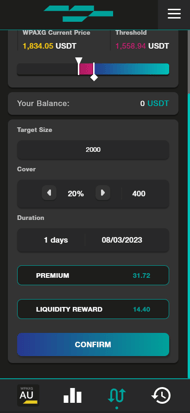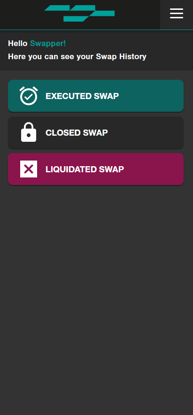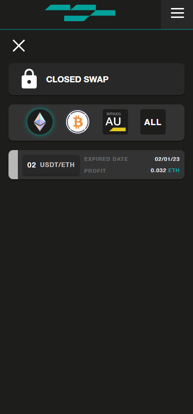 These features are a testament to our commitment to providing a seamless user experience.
Liquidators Improvement
We're working on a way to better manage Liquidation mechanisms,with significant progress made in this area of developing. We're studying and speaking with other projects that will help us to achieve this task in the best way.

COMMUNITY ACTIVITIES
In addition to our ongoing projects, on our socials emerged in the discussion about platform's and DAO's governance costs.
The community is wondering how to get MetalSwap's DAO and its main Tool on a cheaper environment with lower fees, so to provide our users with a more affordable platform.
There has been some discussion in the community about Cex listing; if you have opinions on this, please express them in MetalSwap's official Telegram group!

We have also been speaking about improving our Bridge Security over different chains.
Our Swap Competition has been a hit with our users, as they shared ideas and strategies for successful Hedging Swaps. The current one is finishing in less than 1 week! ;)

In conclusion, February was an exciting month for MetalSwap, with significant progress made on several projects and community activities. We are committed to providing our users with a secure and user-friendly platform, and our ongoing research and development efforts will continue to deliver valuable features. Join our community discussion and stay tuned for more updates!
Goodbye volatility!
⚠️Warning⚠️
❗ METALSWAP 's admins or moderators will NEVER contact you directly on any social under any kind of circumstances.
❗ Everything concerning $XMT 's smart contracts and addresses is shared by our official channels (list below), do not trust any different info from any different source.
To the MetalSwap!
… and beyond!


-The DeFi Foundation



✎ What is MetalSwap?
MetalSwap is a decentralized platform that allows hedging swaps on financial markets with the aim of providing a coverage to those who work with commodities and an investment opportunity for those who contribute to increase the shared liquidity of the project. Allowing the protection for an increasing number of operators.
With MetalSwap we enable hedge swap transactions through the use of Smart Contracts, AMM style.